Our Breeders
At Pet City of Fort Collins, we believe in finding permanent homes for every animal. As a pet store you can trust, we ensure a thorough and informative process to ensure that your pup's new home is forever. This starts with advocating and doing business with responsible breeders and ends with making sure our customers understand the responsibility that comes with pet ownership.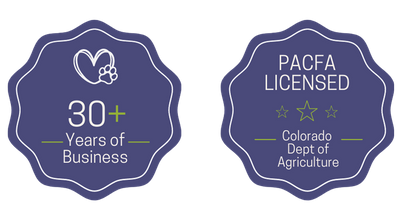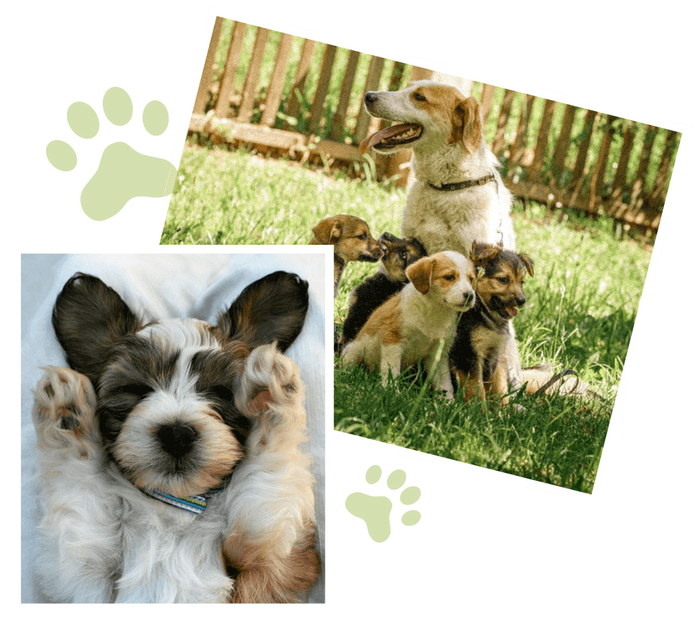 Licensing
Pet City takes pride in knowing our breeders properly take care of mom and dad dogs. We make it a priority to regularly visit our breeders to be sure they are following the proper regulations and have the appropriate licensing, including:
USDA: Animal Welfare Act and Animal Welfare Regulations
PACFA: Applicable for state and local breeders
Yearly Inspections
Our breeders are inspected yearly, and if any violations are found, Pet City must disclose active violations prior to a customer purchasing a puppy for a period of two years. We are committed to only working with breeders who meet the standards set forth by governing bodies and promise to be fully transparent with our customers.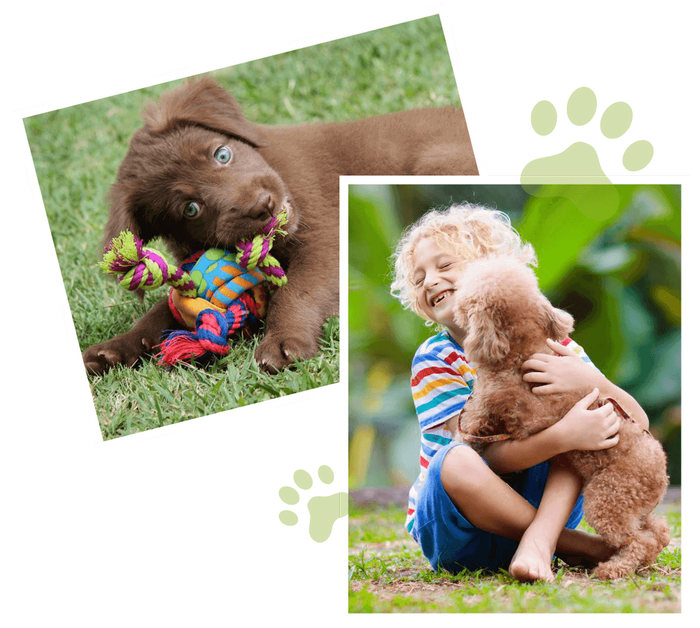 Parent Dogs
The breeders that Pet City in Fort Collins work with are active with local rescuers in finding homes for retired mom and dad dogs so that every animal is given the opportunity to have a loving home.
While animals are with breeders, they are required to provide a healthy and safe place for all pets, including:
Up-to-date vaccinations for both puppies and parents
Yearly dental and vet checkups
Groomed regularly
Appropriate time and space for parent dogs to run around
Our Puppies
All puppies for sale at Pet City of Fort Collins come to us through ground transportation. We never fly our puppies from anywhere, as we believe this can be stressful and potentially harmful. Pet City stands behind the health and wellness of our puppies, and our breeders do as well. If you have any questions about potential new family members, contact us today!
We appreciate you considering Pet City as you take the next steps in adopting your furry friend. We pride ourselves on working with breeders that provide the best care for their adult dogs and puppies. Help us give an animal a forever home and see available pets today!