How it Works
At Pet City of Fort Collins, we're more than just a pet shop. We understand how important it is to make sure adding a new puppy to your family is a success. That's why we've created this comprehensive guide to help you understand our puppy adoption process. Learn more below, then contact us with any questions you may have.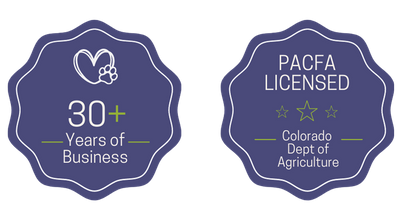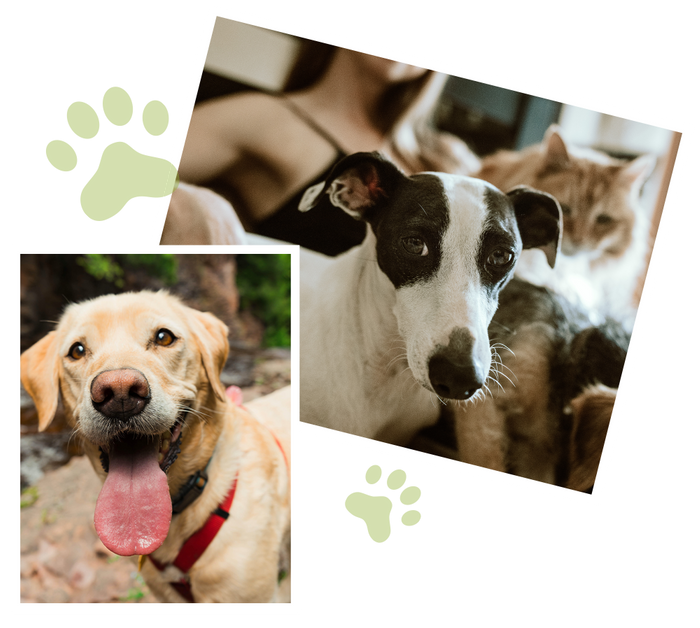 Talk With Us
The first step in the pet adoption process is talking to our team to discuss your needs. Our Pet City team is here to help you find the perfect puppy for your lifestyle and home. The range of puppies for sale in Fort Collins is wide, but we'll take the time to understand your preferences, from breed and size to shedding and energy level. We'll also discuss any special considerations you have.
Discussing Options
Once we have a better understanding of what you're looking for, we'll begin discussing how your preferences match up with the Fort Collins pups we currently have. If we currently don't have a puppy that's right for you, we can take a look at pups we are expecting soon. At Pet City, we keep a tentative list of what dog breeds we are expecting in the next couple of months. Feel free to inquire about what dogs may be available soon!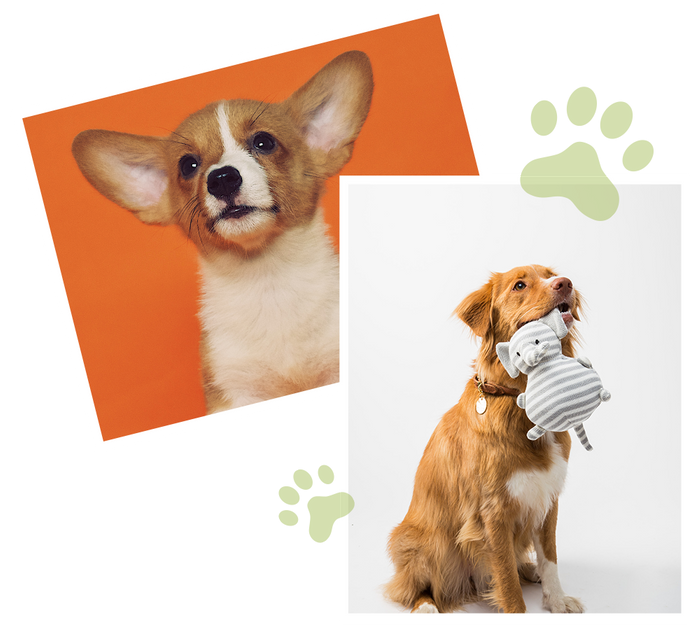 Meet and Greet
Once we've determined some potential puppy matches for you, we'll arrange for you to meet him or her. At this time, you'll be able to get to know the puppy better in our Fort Collins puppy adoption center. There, you can ask any questions you may have and get a feel for the energy level and temperament of your future companion.
We'll also provide you with any necessary information to ensure your puppy is the absolute best fit for you, including the dog's temperament, personality, and adoption history! Appointments are not needed, so stop by at any time if you are interested in visiting all our puppies for sale. Our Fort Collins location is always open for you!
Bring Home Your Perfect Puppy and Live Happily!
Once you meet your puppy, it's time to take them home! We will lead you through our one-year health guarantee, which covers any harmful congenital issues. We also provide health records, including their vaccination and deworming history, ensuring you can keep your puppy up to date with their shot schedule.
We also cover other topics, such as feeding schedules and your puppy's microchip information. Please be aware we have a lot of information to share with you, so allow 30 to 40 minutes for our pet shop staff to complete the process.
Our team will provide you with everything you need to ensure a smooth transition — and you can grab food, toys, and other puppy essentials at our store while you're here. Pet City Fort Collins has all the supplies you might need to make your new puppy feel at home.
At Pet City of Fort Collins, we're here to help you every step of the way when it comes to choosing one of our puppies for sale and coming home with a new furry member of the family. We understand that the process can be overwhelming, but with our help, you'll be able to find the perfect puppy for your home in no time. Our assistance doesn't need to end there, though! We encourage you to give us a call or stop by anytime you have questions.