About Pet City Fort Collins
A Pet Store You Can Trust
At Pet City of Fort Collins, we know that welcoming a new pet into your home is an exciting time, and we want to make sure you have all the supplies you need to make it a success. We carry a wide variety of essential pet supplies, from food and treats to toys and bedding.
We also carry a selection of pet accessories, such as leashes, collars, and harnesses, to help make your pet's transition into your home a smooth one. Our knowledgeable staff is available to answer any questions you may have and to help you find the perfect supplies for your new furry family member.
Visit us today, and let us help you find all the supplies you need to make your pet feel right at home.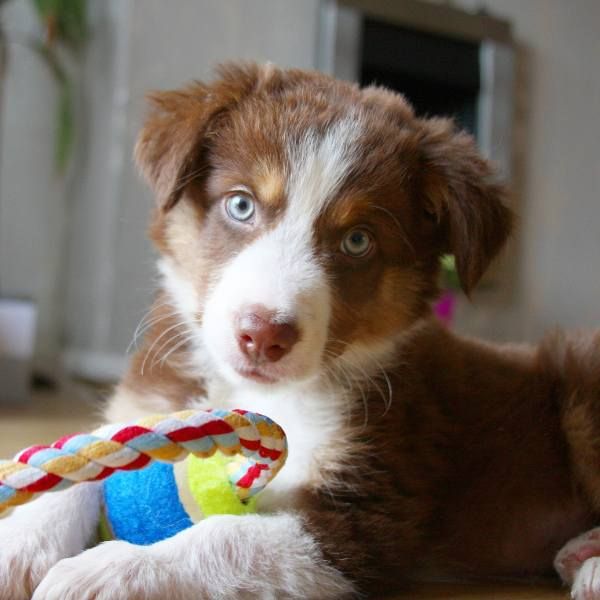 About Pet City
Welcome to Pet City of Fort Collins, your one-stop shop for all your pet needs! We specialize in finding forever homes for puppies, kittens and small animals from reputable breeders. With more than 30 years of experience, we are dedicated to providing you with the highest quality of service.
Our puppies and kittens come from trustworthy, licensed breeders, ensuring that you get the highest quality pet for your family. Our knowledgeable staff can help you choose the perfect pet for your lifestyle and can provide you with advice on how to care for your new pet.