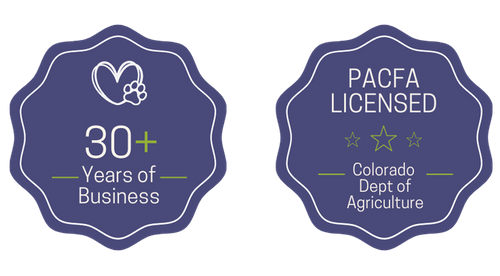 A Pet Store You Can Trust
Pet City Fort Collins is a locally owned and operated pet store in Northern Colorado that has been serving families of the Front Range and Wyoming for more than 30 years. Our dedicated staff love animals with all their hearts and want nothing more than for each of our furry friends to find their forever home.
Our pet shop in Fort Collins believes in providing a safe and loving environment for all of our animals. We are committed to providing all our pets for sale with the best care possible while they are in our charge. Our pet shop's knowledgeable and experienced staff is dedicated to finding the perfect match for each and every pet-owner. From kittens and puppies to senior animals and other small pets, we've got the perfect companion for you and your family.
Visit us today, and let us help you find your perfect pet!